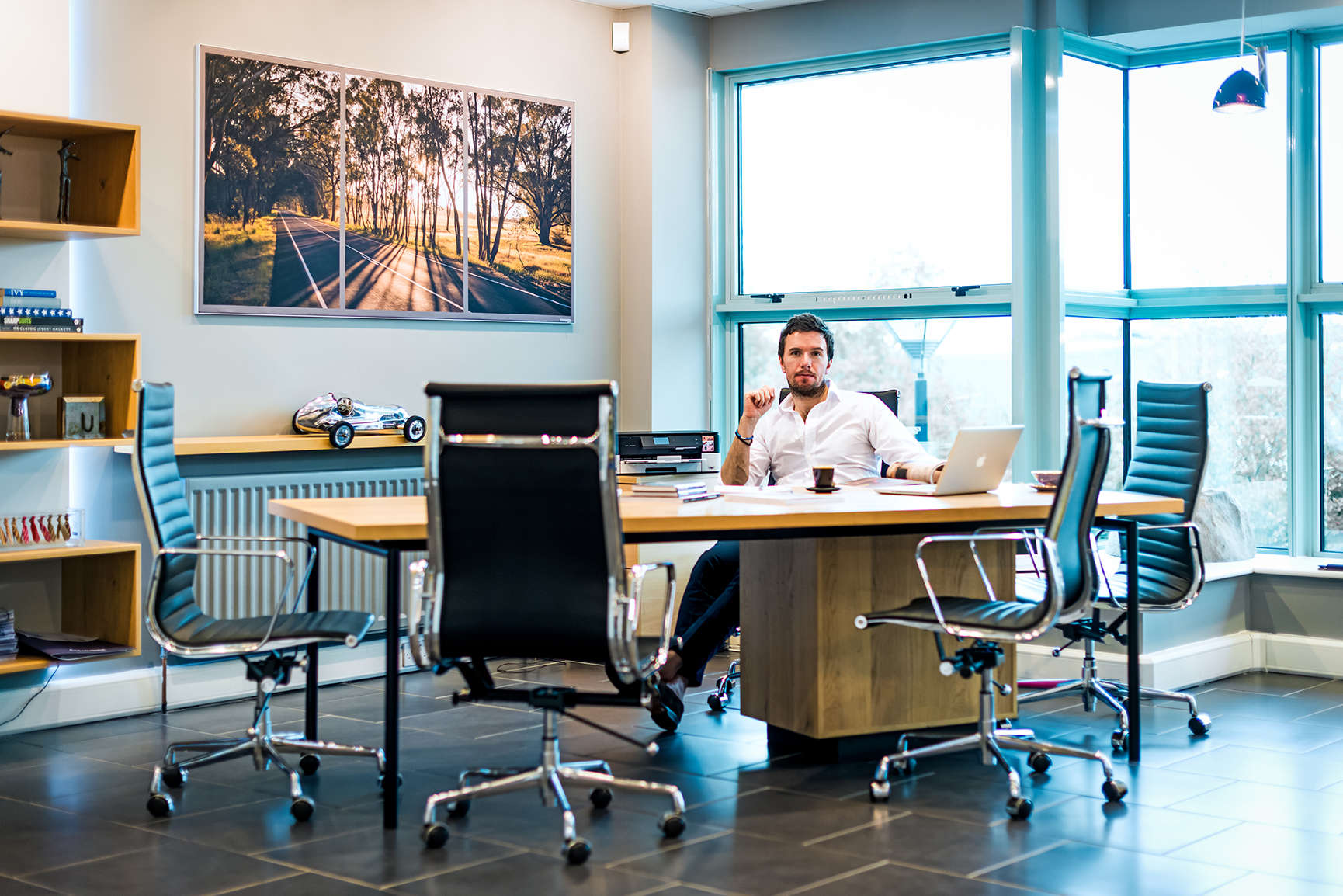 About Us
Threadweave was established in 2002 by father and son team, John and Christian Lawlor. With over 60 years experience between them John and Christian's knowledge of the Irish menswear market is held in extreme high regard. Their innovation and passion allows Threadweave to constantly bring new products and concepts to their customers.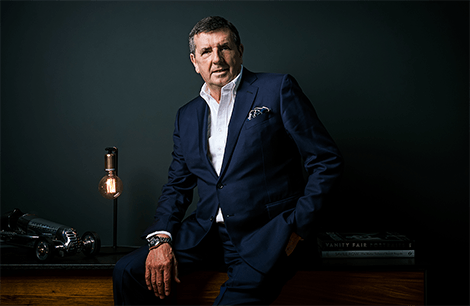 John
John began his career as an agent in 1975 and brings an extensive amount of experience to the business. Seeing many changes throughout his time in the menswear market and developing a vast amount of contacts over the years, John is an invaluable asset to the business.
Christian
Christian joined John in 1998 and since then, has played a key role in steering the company in a direction that keeps it fresh and innovative. Astutely aware of the role that lifestyle plays on the menswear business, Christian is committed to seeing that Threadweave will be around for another 60 years.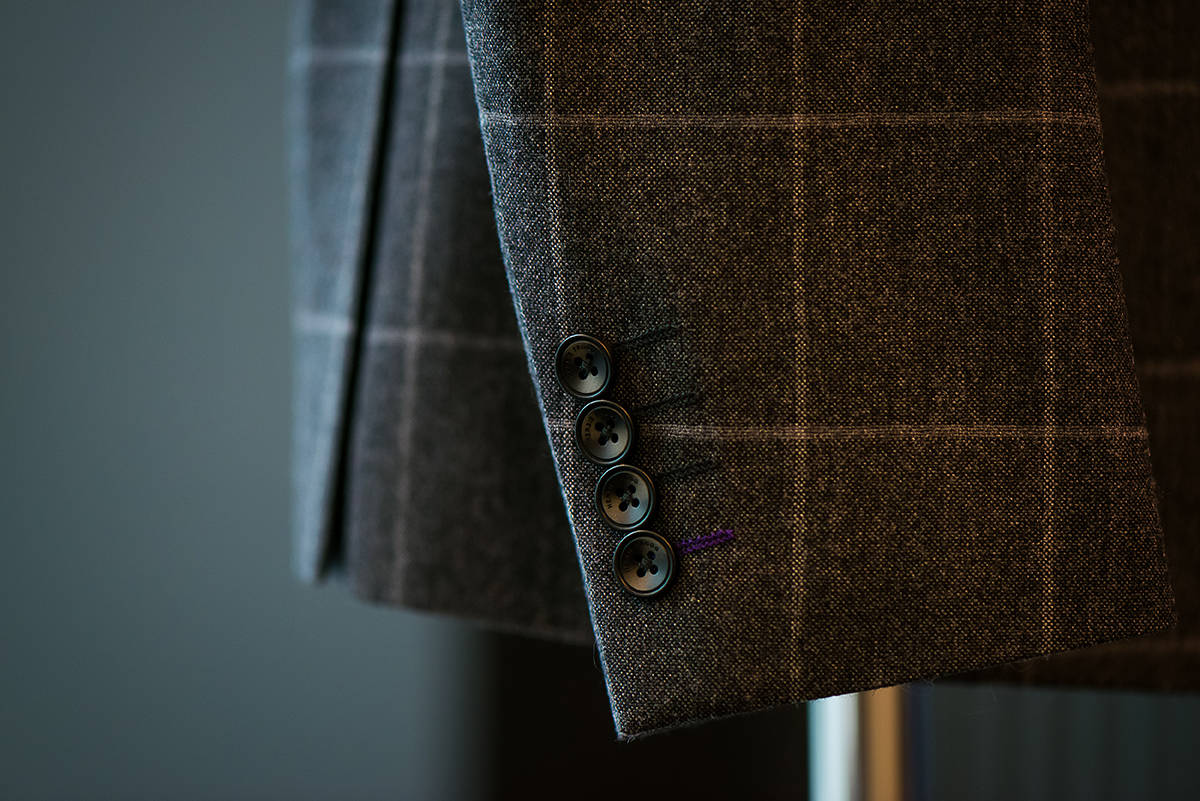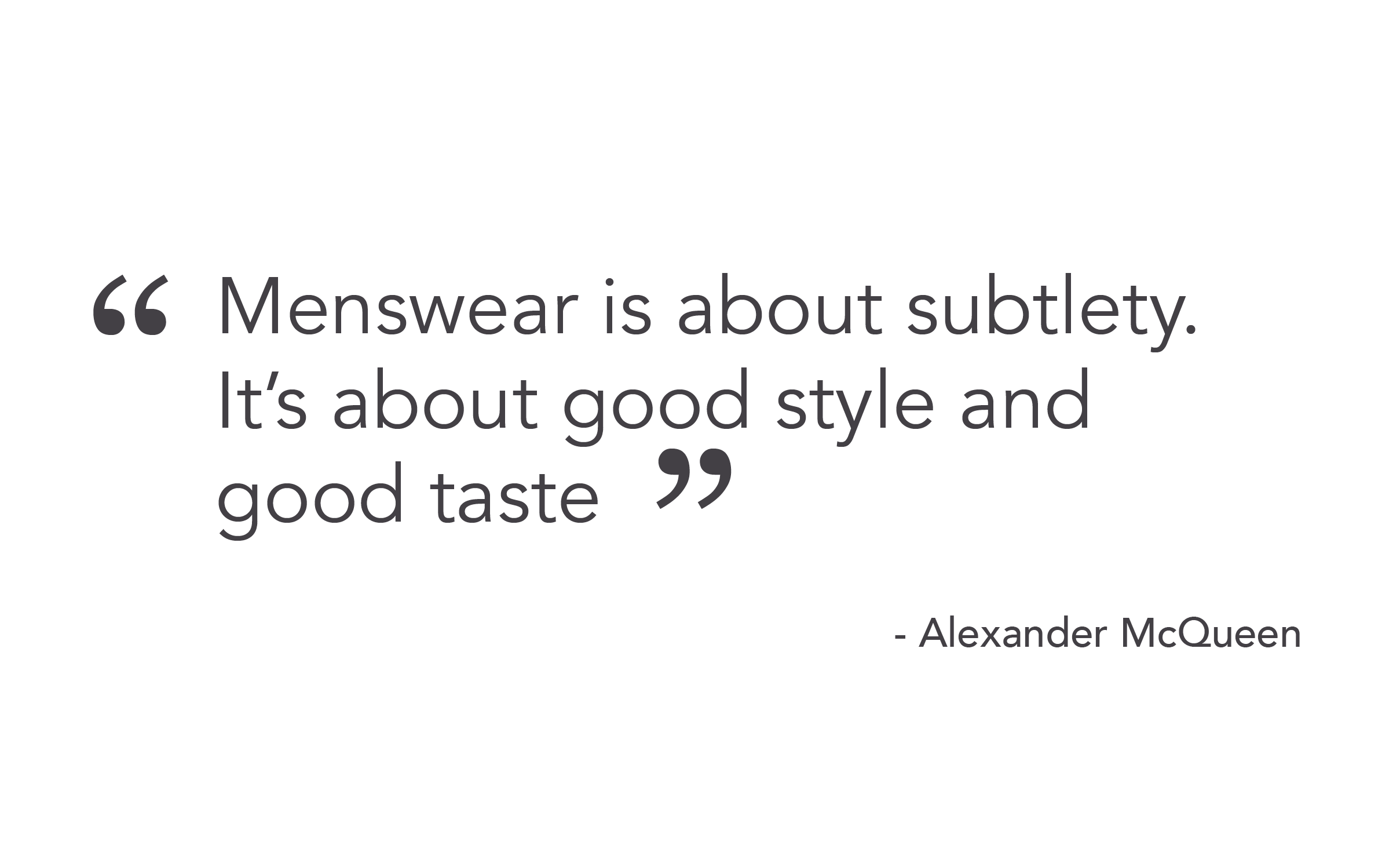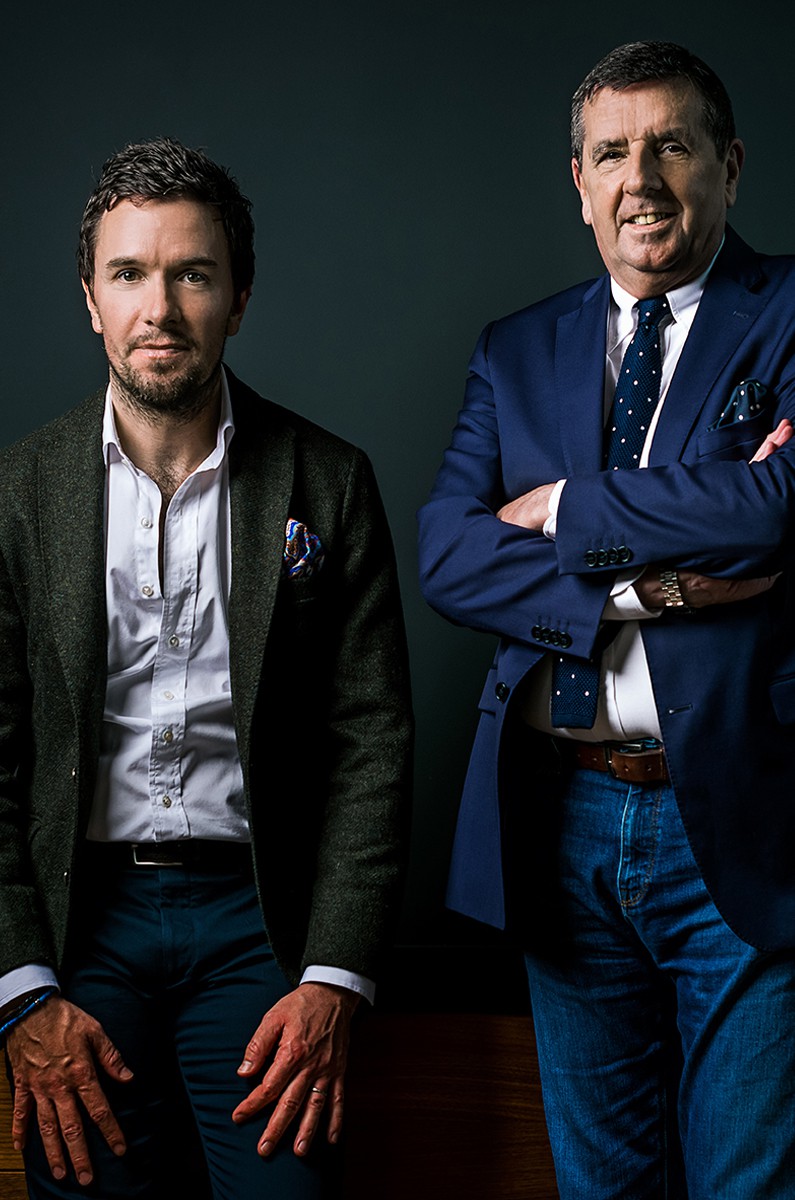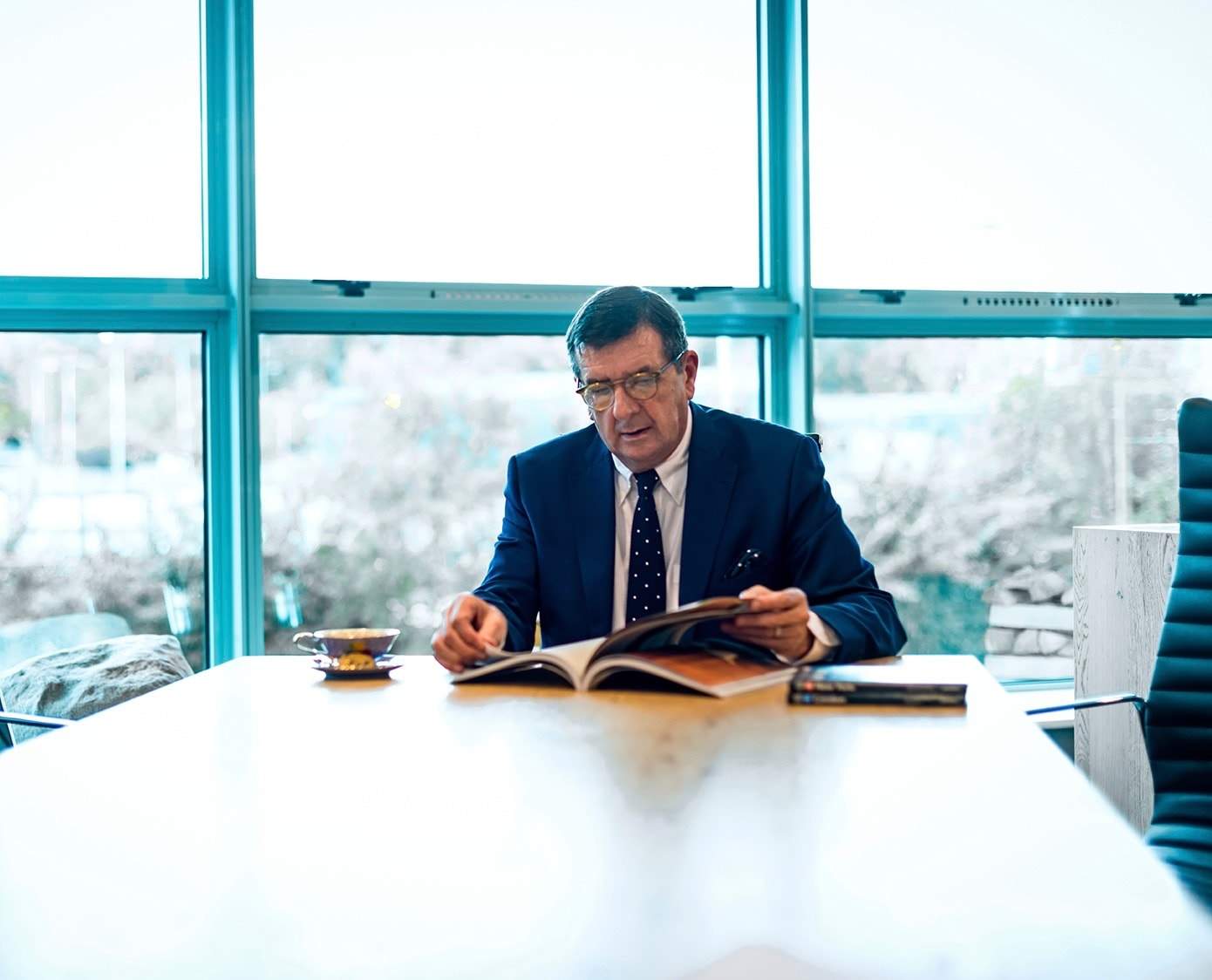 Our Focus
Our showrooms have been designed to provide our clients and customers with the most professional and unique experience. We have one simple goal; to bring the best European menswear brands to the Irish market, and of course have some fun along the way. Blessed with a passion for menswear, perhaps bordering on the obsessive both John and Christian are focused on keeping Ireland closely connected to what's happening in the menswear market throughout Europe.
Operating from our 2,700 sq ft showroom in Dublin and knowing the importance of image and lifestyle in the menswear business, Threadweave is focused on creating an environment within our showroom, that our customers want to visit and experience. With Ireland becoming a more fashion conscious country each year, Threadweave is committed to building long lasting relationships between the Irish retail sector and the best of European menswear.