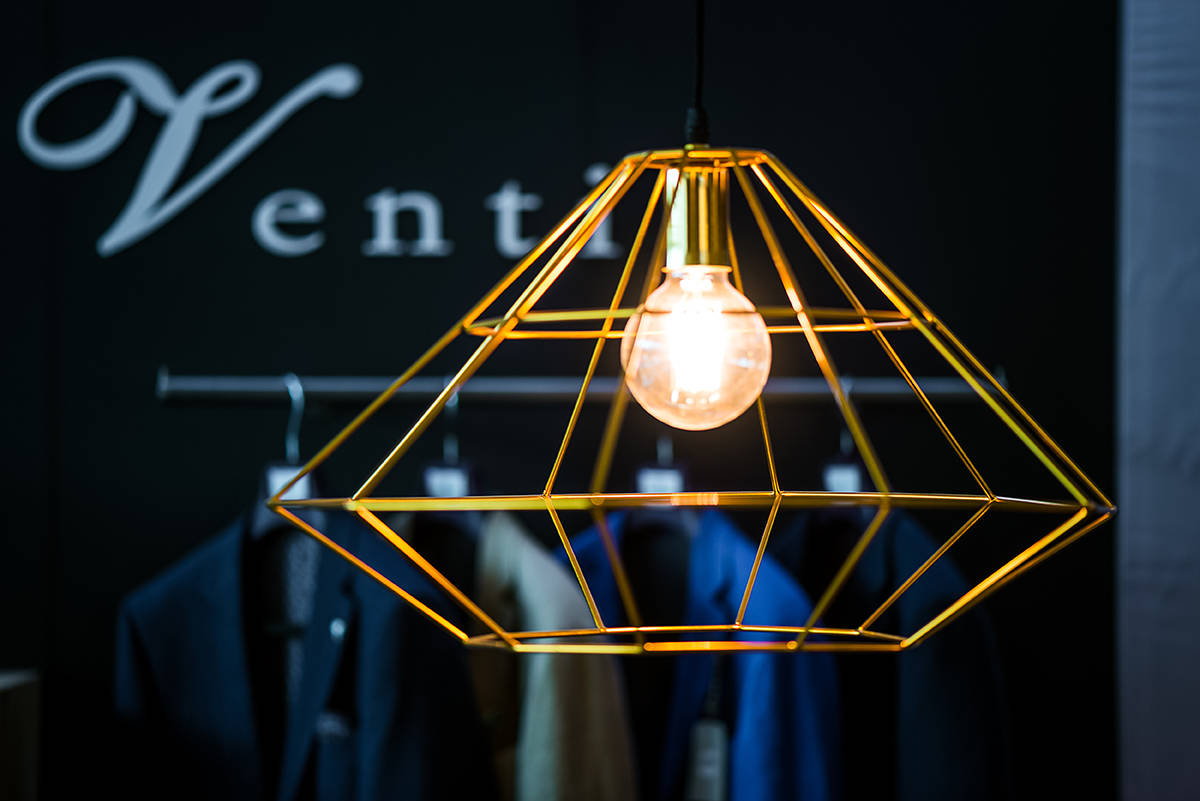 Our Brands
With experience covering a broad sector of menswear, Threadweave's objective for the future is to introduce and develop relationships not only with established but also with new brands.
Developing new relationships and learning about new trends and concepts is something we are extremely
focused on for the future. We believe it is not only vital for ourselves, but also for the Irish menswear
market as a whole.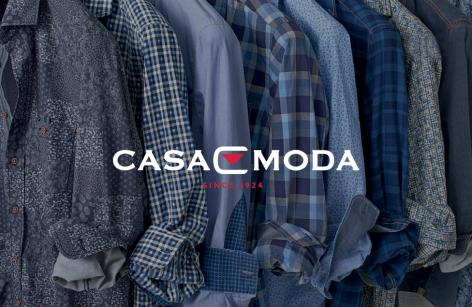 Casa Moda
Founded in 1924, in Oldenburg, Northern Germany, Casa Moda is a casual collection, consisting mainly of shirts and knitted garments. It is the more casual side of the Heinrich Katt group, however it does have a very successful City Shirt collection that also comes under the Casa Moda label.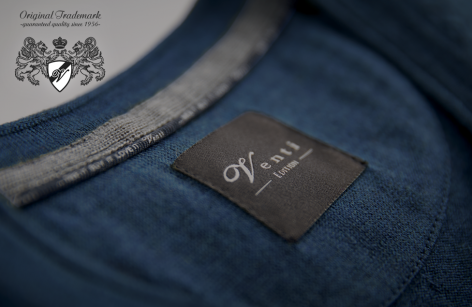 Venti
Part of the Heinrich Katt group, Venti is cut in a more tailored fit and is considered a younger man's shirt. Drawing inspiration from European fabrics and trends, Venti is all about a tailored yet smart casual look.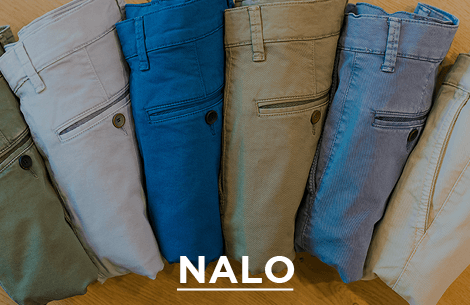 Nalo
A family run business, based in Spain, this trouser has taken the Irish market by storm. It boasts a European production, with production still being based within Spain. With fits ranging from Relaxed to Slim and offering various finishes and washes, it is fast becoming a leading trouser on the Irish market.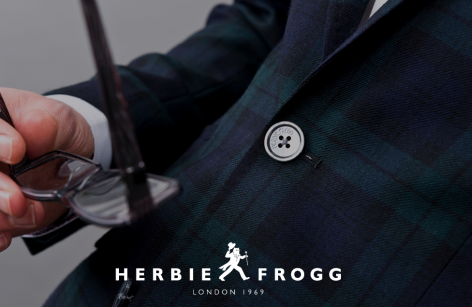 Herbie Frogg
Founded in London in 1969, this brand is what London menswear is all about and has close associations to the like of the Beatles and the Rolling Stones during the late 60's and 70's. With its roots firmly planted in the West End of London around Mayfair, Jermyn Street and Piccadilly, Herbie Frogg is bringing fun and freshness back into British tailoring.