Written by Christian Lawlor on April 23, 2018
After many years of admiring them, I finally had the opportunity of purchasing a Rolex Submariner http://www.rolex.com  For me, the classic stainless steel, with black face, was such a beautiful timepiece and something that would work with both a casual outfit but also looks equally well with a more formal look.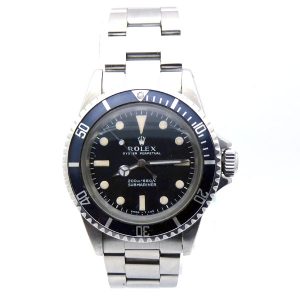 Originally introduced at the 1954 Swiss watch fair, later to become Baselworld http://www.baselworld.com the Submariner ref 6200 was first introduced as a diving watch.  Today it is still used by Royal Navy frog men, with Rolex producing a special variant of the watch for this purpose.
Featured in 11 James Bond movies, the model 6538 was first seen on the wrist of Sean Connery in Dr No.  It was also worn by Roger Moore and Timothy Dalton in Later Bonds.
The watch is part of Rolex's Oyster Perpetual Line and uses their 3135 movement.  This watch should keep good time for up to 3 days without being worn.  The current model is the 116610LN which has the date feature while the 114060 doesn't.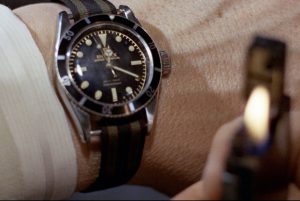 With waiting lists said to be up to three years for a brand new Submariner, pre owned ones are said to be fetching well above their original price.  due to people wanting them sooner rather than later.
By no means a purchase most people will take lightly, the Rolex Submariner is definitely a classic among luxury wrist watches.  If accessible with your budget, this is definitely a purchase you won't regret.