Written by Christian Lawlor on November 17, 2016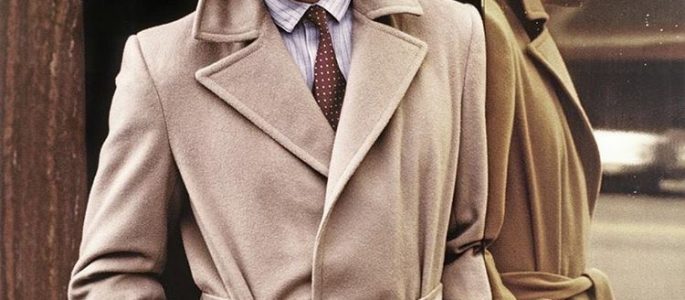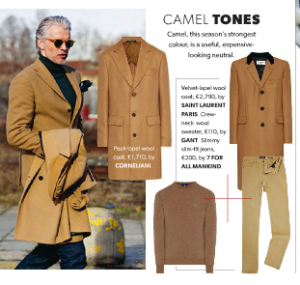 From looking at the different men's collections this Autumn its hard not to wonder about how the successful camel will be as a colour in mens overcoats. I'm seeing it everywhere in collections such as JCrew, Herbie Frogg and loads more menswear collections for Autumn 2016, but for the Irish guy, getting past the option of a navy coat could seem like a big move.  I noticed Brown Thomas had a feature on them in their recent magazine. They seem to consider them a big deal this season too.
This colour seamed to be big in women's last Autumn, so if your considering adding one of these to your wardrobe here are a few from the high end of St Laurent to the starting opening price of ASOS and a few in-between.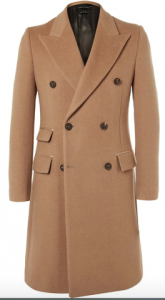 St Laurent from Mr Porter €2,790.00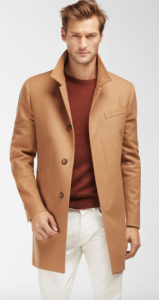 St Laurent from Mr Porter €2,790.00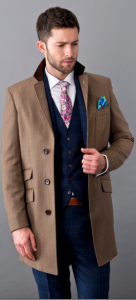 Herbie Frogg €299.00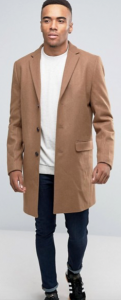 ASOS own label €99.98
So, these are all a really great look. From the photos above its also obvious that a camel over coat is as much for casual wear as it is for a more formal look. Team it with a cool turtle or roll neck and you'll have a really cool looking Autumn outfit.